Guardians of the Galaxy is a dream come true fantasy fiction, sci-fi, one of the ultimate virtual experience that people would like to have. The franchise made its first mark in 2014 for the first time, is a yet another superhero fantasy from the Marvels range. The movie has Zoe Seldana and Chris Pratt in the lead roles and now that Guardians of the Galaxy Vol. 3  is on its way, we need to know everything.

Wheebuzz presents you why Guardians of Galaxy is so much in talks right now.
1.  Superheroes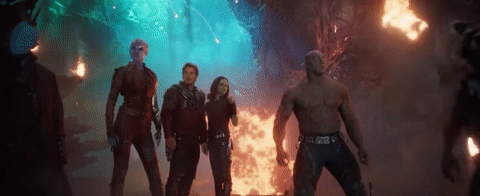 Do you want anything more than the superheroes? Like really. 
2. CHRIS PRATT…what else do you need?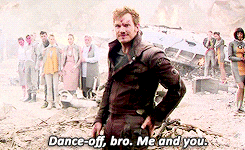 When you get to see the handsome hunk Chris Pratt…all you need is a box of popcorn.
3.  Zoe Seldana is green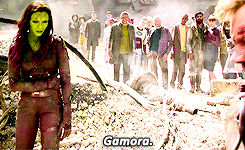 Zoe Seldana is green!!!
4. Groot is Vin Diesel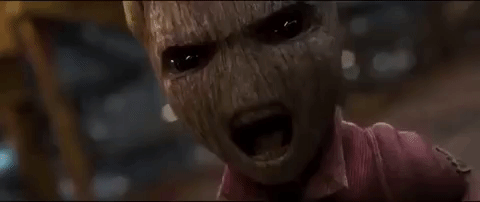 Did you know that?
5.  Recently James Gunn was fired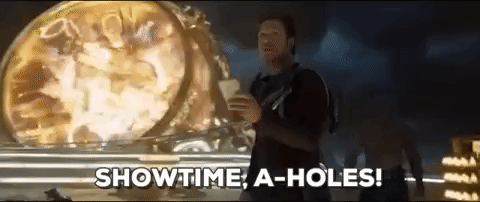 The not so lovable director of first two volumes, James Gunn has been fired two days ago and we know the reasons are not good. What did people say on this? What cast say on this is still coming out.
This is what the lead pair told about it.
Understand this, my dear brothers and sisters. Let every person be quick to listen, slow to speak, slow to anger." JAMES 1:19 🙏♥️
It's been a challenging weekend I'm not gonna lie. I'm pausing myself to take everything in before I speak out of term. I just want everyone to know I love ALL members of my GOTG family. Always will.
6. Petition for rehiring is now out
I will have more to say but for right now all I will say is this..@JamesGunn is one of the most loving,caring,good natured people I have ever met. He's gentle and kind and cares deeply for people and animals. He's made mistakes. We all have.
Many people have come up and want  James Gunn to be rehired including the cast.
What will you do when the #cybernazis attack you? Who will stand by you? Who will cowardly distance themselves from you? Who will punish you for horrible JOKES in the past instead of defending you for INSPIRING millions? MILLIONS!!! #Redemption #injustice @JamesGunn
The aim is to reach 200,000 people. Will it?