There's no doubt that Brad Pitt is one of the hottest guys in the Hollywood and when such a title accompanies you, you end up getting a lot of attention. But Twitterati are, these days, focussing the past of the man where he actually copied the style of his girlfriend. Believe us, that has happened more than a hatrick.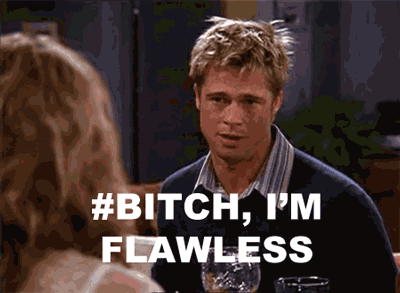 WheeBuzz brings you an ensemble of pictures which shout that Brad Pit has been copying his girl's styles.
1. With Long Time Girlfriend and Wife- Angelina Jolie
The Brangelina break up was really heartbreaking to many of us. But we can still reminiscence the time they were together.
Brad Pitt has sported so many looks as Angelina we definitely have lost count of their hair colors.
And we believe so have you.
And it feels good to see their pics again.
2. With The Girl Who Almost got him- Jennifer Aniston
We so much love Aniston that we hate Brad for doing this.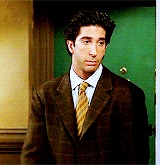 But that doesn't mean we didn't love them together.
And so much we did.
And now we hear they both are single again.
3. With Sarah McGonagall
And we can see why the man is so charming…
and why women are mad for him. Well, there are many reasons. But his charms…
4. And with Juliette Lewis
Looks like he had had this since always.
And we should announce prizes for guessing how much he pays for hair colors.
So now we can very easily guess exactly how he will style we he dates you. Just look into the mirror.