No matter how good the heroes are, we always love something about these bad boys. They have a tenacious quality of being so believable that even we as the audience, fall in their traps.
WheeBuzz present you the list of the awesome super villains of all time.
7. Lex Luthor (Gene Hackman) — Superman, Superman II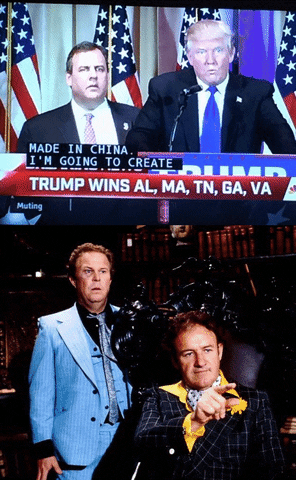 Don't you dig on the supervillain of the super Superman series?  Gene Hackman was amazing in the role as he made us believe that he was the supervillain. Hackman efficiently portrays the bad-bad man and thank goodness for the yummy looks of Superman.
6. The Joker (Mark Hamill) — Batman: Mask of the Phantasm
There's no doubt that Hamill did not play the best villainous role of The Joker in all of The Batman series ever made. But he was not very far from the best one. Hamill did live up the role of The Joker. Even if he has gotten a more important and strong competition now, that doesn't give him any less place on the list.
5. The Joker (Jack Nicholson) — Batman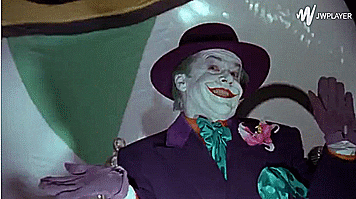 Looks like there are so many JOKERS in the list you gotta keep a little more track on it. Nicholson played the role really well and made it a huge hit. I still miss the time when Jokers were to make you laugh. This one will give you the creeps.
4. Loki (Tom Hiddleston) — Thor, The Avengers, Thor: The Dark World, Thor: Ragnarok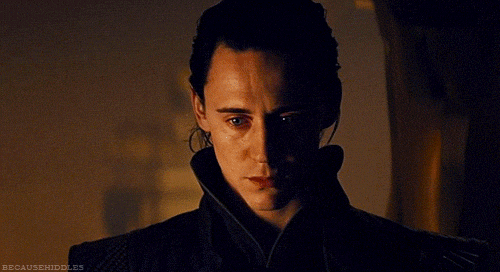 Well, not to reveal the latest spoilers of the Avengers and every avenger spoilers apart,  Loki was a condemnable villain in all the Avengers and related series villain.  No offenses to the other villains of the Avengers series, but Loki was the best out of them. Now come on, don't you hate him the most.
3. Doctor Octopus (Alfred Molina) — Spider-Man 2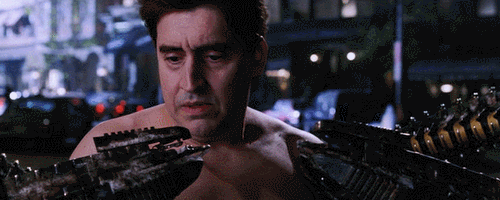 Okay, can I point out how cool having eight adjoined hands are? Your efforts go less. If you have two hands to control eight hands and those even are mechanical, do you need those dumbbells? Not really. I mean you aren't going to grow muscles, not that you need them anyway.
2. General Zod (Terence Stamp) — Superman, Superman II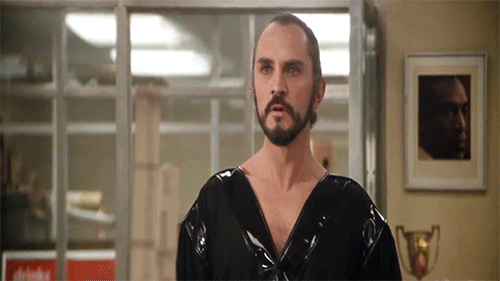 Unless it's General Zod, you don't surpass Loki. Murderous looks one side, but the general was a handsome villain. Now only if he had a uniform on, and maybe that's the only reason he doesn't get a girl.
1. The Joker (Heath Ledger) — The Dark Knight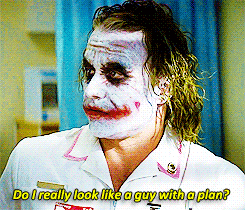 When it comes to supervillains, there's no comparison to Lt. Heath Ledger's Joker. The reality of the actor succumbed to the fictional character and took him to other levels of psyche, that made his role so hateful and so amazing and so disdainful, you don't get enough of him. Though you can't get more of him, that"s for sure.