Harry Potter turns 38 this year and this year also marks when his first son, James Potter, goes to Hogwarts first time with Rose Weasley. Harry is happy all this year, married to Ginny, working as an aurror, happy with three kids and two Godkids of Hermione and Ron. He works for the ministry and someday would be considered for the minister of magic which, in my view, he'll step down and recommend Hermione instead. All's well in his life and we love that. But we also want to know many other people from the whole series who have rich pasts and stories and we want to know them.
There are many potential and under making spin-offs that we need to see.
WheeBuzz presents you the list of Harry Potter spin-offs that we expect to see and read.
1. Hogwarts: A History
Hogwarts is a magnificent marvel in itself. The castle, the turrets, the magic…everything lures us to want to know what kind o people thought of building it? How was the idea conceived? How did people start knowing about it? Basically everything. Professor Binns hasn't actually revealed that much to us ever and we want to know.
2. Quidditch Through Ages
The game of flying footballs…ummm flying balls was the fun we want for ourselves. Flying on brooms, chasing people, catching snitches…dream come true. Maybe a documentary on teams or the game itself.
3. Salazar Slytherin
He was one of the respected characters and most talked about founders of Hogwarts who abandoned Hogwarts later. Where was he born? What did he do? Where did he go? Is he still alive, given that he was an unexceptional sorcerer? Maybe Ms. Rowling is hearing and let us know.
4. Marauders Founders
Okay, the Marauders were really pranksters sometimes and even bullied people. But they were very talented when they grew up. We want to know how Sirius and James stuck to each other? How did Lupin keep them in line? Did Pettigrew show his intents unconsciously even then?
5. Voldemort: Everything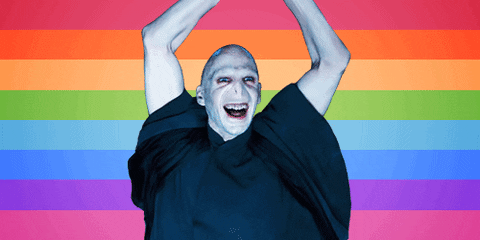 Okay, bless the fans who actually made the movie Voldemort: Origins of the Heir, because we have something to look for in this scenario. But more spin-offs are welcome. We definitely want to know more about how Voldemort looked with a nose. Catch the movie here:
Enemies of the Heir…BEWARE! – SUBTITLES AVAILABLE! Click on the gear icon and select your language! – Share a picture of the moment when you watch the film with the hashtag #WatchingVoldemort on Instagram. We will post the 9 most popular moments on our page!
6. Dumbledore: What made him?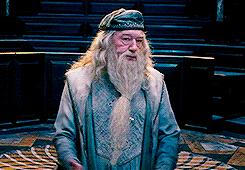 Dumbledore had been the most intriguing character of the whole series and because he never kept all of his beans in one basket, we don't know as much about him as much we want to know. So we want to know how he spent his days learning new things? How his friendship will Grindelwald was like? How much he cared for his sister even though his plans were different?
7. Half-Blood Prince's childhood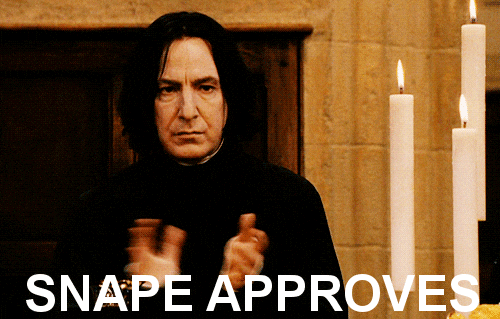 We can define love using Snape as an example. Snape changed the meaning of loving someone and set the standard bar really high. He was the brooding one-sided lover who lived and died for his love. He pretended to be many things in life to fulfill his duty towards his unconditional love towards Lily. Alan Rickman had immortalized Snape forever. But we want to know more. We want to know the story from his pov.
Meanwhile the trailer of Fantastic Beasts and where to find them – 2 is out and this is one spin-off that we can go and enjoy and feel comfort in that three more are due and finalized.
Here's the trailer:
Trailer 2 for FANTASTIC BEASTS 2 The Crimes of Grindelwald