There's something about the action that keeps people glued to their screens, even that they know it's all lies. Give an over-the-top action scene and a popcorn tub and find people finger biting in front of their TV Sets. Though they are not true, they still have a lot of hard work behind them to make them authentic and realistic. More the work put in, more it comes out shining as gold. Now, however, there are so many action movies to drool on there are certain actors which make them look like a live version of fantasy happening in your drawing room (or movie theatre).
WheeBuzz brings you 7 awesome action heroes (males only) to your screen…..so, what are you waiting for, bring on the popcorn.
1. Sylvester Stallone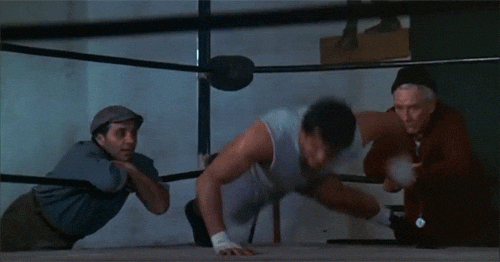 You talk of action and you don't bring Sylvester Stallone to the top then you are screwed. The guy is known for his looks to die for and his action movies. Be it his Rocky series or the scantily clad Rambo…he has brought live those action figures live and with so much of oomph in them. Mind you, those scenes were shot before all this technology came into existence. Doesn't that make it more interesting?
2. Arnold Schwarzenegger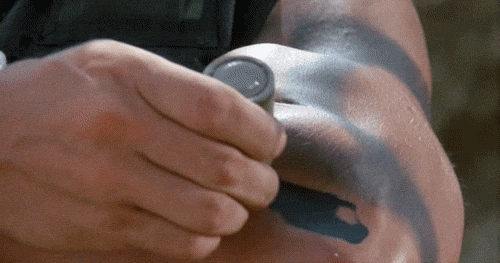 Now, I am not exactly a fan of his looks, but his action scenes they certainly worth a standing ovation. The Terminator series has seen him grow and mature but not one scene shows him grow old. Total Recall, The Predator…If you have not seen his movies you definitely need to pull an all-nighter on that. Don't forget to bring your extra set of nails because those on your hands will be less for his movie marathon.
3. Bruce Willis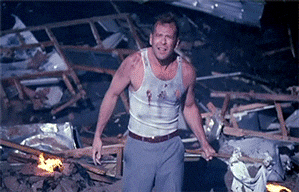 Another die for looks actor who has action scenes that make your eyes pop out of those sockets. Die Hard and then Die Hard series. You look at his movies and you forget how amazing an actor he is even when he is not doing those action scenes. The Sixth Sense is my personal favorite and so many to recall. Who can forget that he got his chance of grilling Ross on his meet the father date with a potential (I kinda root for Rachel, so am glad it didn't work out). But do watch out those movies.
4. Jackie Chan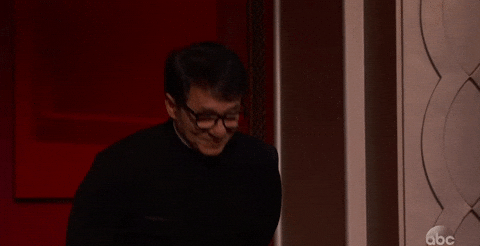 Jackie Chan, the ultimate Kung Fu master of his time and that kinda speaks exactly about the action that comes from his movies. There won't be one movie that he did and his perfectly choreographed fighting sequence wouldn't have been on display. Be it Rush Hour duo or The Tuxedo or any other. He is the man of dancing hands. Not bad with the ladies either. And who can't see that humble blush on his face? You gotta give the man. He is like an all-rounder dream we all want.
5. Bruce Lee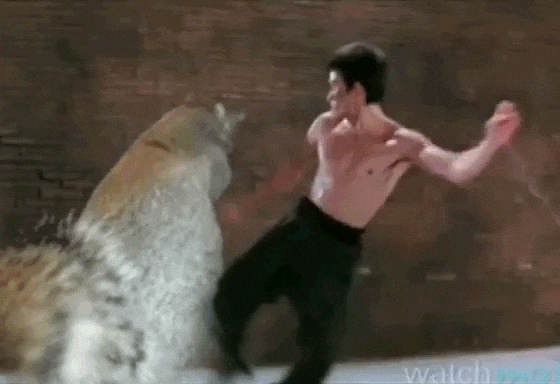 Now that it's about Kung Fu for a minute, you definitely remember the old black and white Bruce Lee movies. The man was as much a Kung Fu master and all those scenes were orchestrated when there was not this much help provided by the technology. The Big Boss, The Way of the Dragon, The Chinese Connection and so many more of his movies are still the holy grail of Chinese Cinematics.
6. Vin Diesel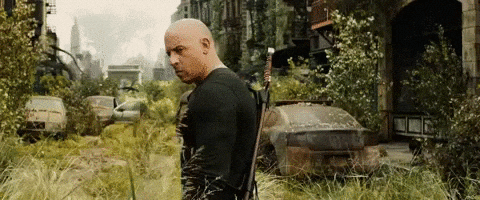 The star from the Fast and Furious series has it his way when it comes to action. Now he has done the peter panda dance in the Pacifier…but see how he used it in his action sequence. If you see his name on a movie poster you should know that there will be a huge lot of action in it.
7. Dwayne 'The Rock' Johnson
Discover & share this Dwayne Johnson GIF with everyone you know. GIPHY is how you search, share, discover, and create GIFs.
So what's better than a fighter to fight in a movie and make those scenes look like they are action sequence into your room not in TV. I tell you…that will be a cute-faced-awesome-body fighter to fight in a movie and make those scenes look like they are action sequence into your room not in TV. San Andreas, Fast & Furious 6, G.I. Joe: Retaliation…and we are just getting started yet. Definitely worth the drool.
Now, this is not exactly the end of the list because they are so many of them that you will be able to stop writing and reading for a long time. So start with these and graduate to Tom Cruise, Huge Jackman, Kurt Russell, Daniel Craig, Denzel Washington and what not.