In the recent events of France beating Croatia in the world cup has brought a Christmas like or even more of a festive season in France. The whole country is partying it its streets and we hate that we are not there. But as the world cup comes to an end, there's always hope for the next.
Watch French and Croatian fans react to the FIFA World Cup final on Sunday.
WheeBuzz presents you some awesome facts about the game football because the world cup is at an end, but the game continues.
1. Football was invented in China nearly 476 B.C.
Can you believe that?
2. Canadians and Americans, very fondly, call it soccer.
We knew about the Americans, but the Canadians too?
3. One game of Football and a player runs an average of 9.6 km per game.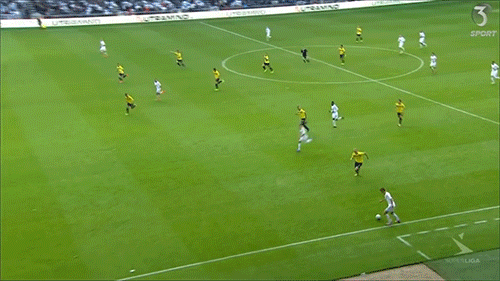 I gotta join a team.
4. 80% of the footballs are manufactured in Pakistan.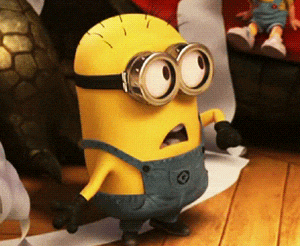 Like really?
5. The maximum number of goals ever scored was by Stephan Stanis (France) in December 1942.
No wonder they won.
6. The football hall of fame is situated in Canton, Ohio.
Ohio knows this. Well so does the people who work there. And the ones who love football.
7.  One of the fastest goals was in only 2.8 seconds made by Ricardo Olivera in December 1998.
Wow….
8. In 2002 World Cup, Oliver Kahn became the first and only goalkeeper to win the Golden Ball.
2002 FIFA World Cup Best Player
Yippee…
9. Lightning killed an entire football team during a game in 1998.
Lightning also struck a match in South Africa All 11 members of a football team were killed by a bolt of lightning which left the other team unhurt, a Congolese newspaper has reported. Thirty other people received burns at the match in the Democratic Republic of Congo.
You gotta be kidding me.
10. Neil Armstrong wanted to take a football to the moon, but NASA refused it.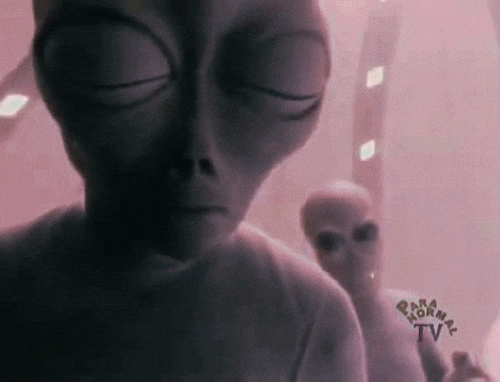 Good thinking NASA, someday we could have ended playing an inter-galactic football match. May have become the reason for inter-galactic wars.
11. Greenland cannot join the FIFA because not enough grass grows for a football field.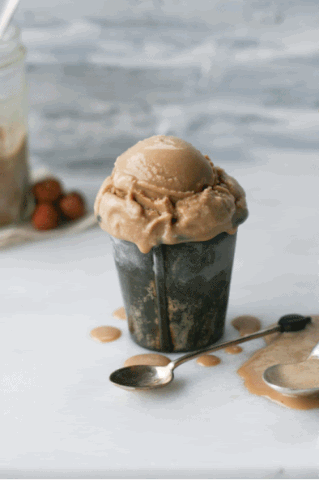 Really! Geography came in the way.
12. One of the largest ever football tournaments were played in the year 1999 in which a total of 5,098 teams had participated and more than 35,000 players took part.
That's a lot of men behind one ball.
The 21st Football World Cup ended and we bring you the highlights. Aww…how sweet of us.
France became World Champions for the second time after defeating Croatia 4-2 in Moscow! A fitting end to a great tournament – thanks for sharing it with us!